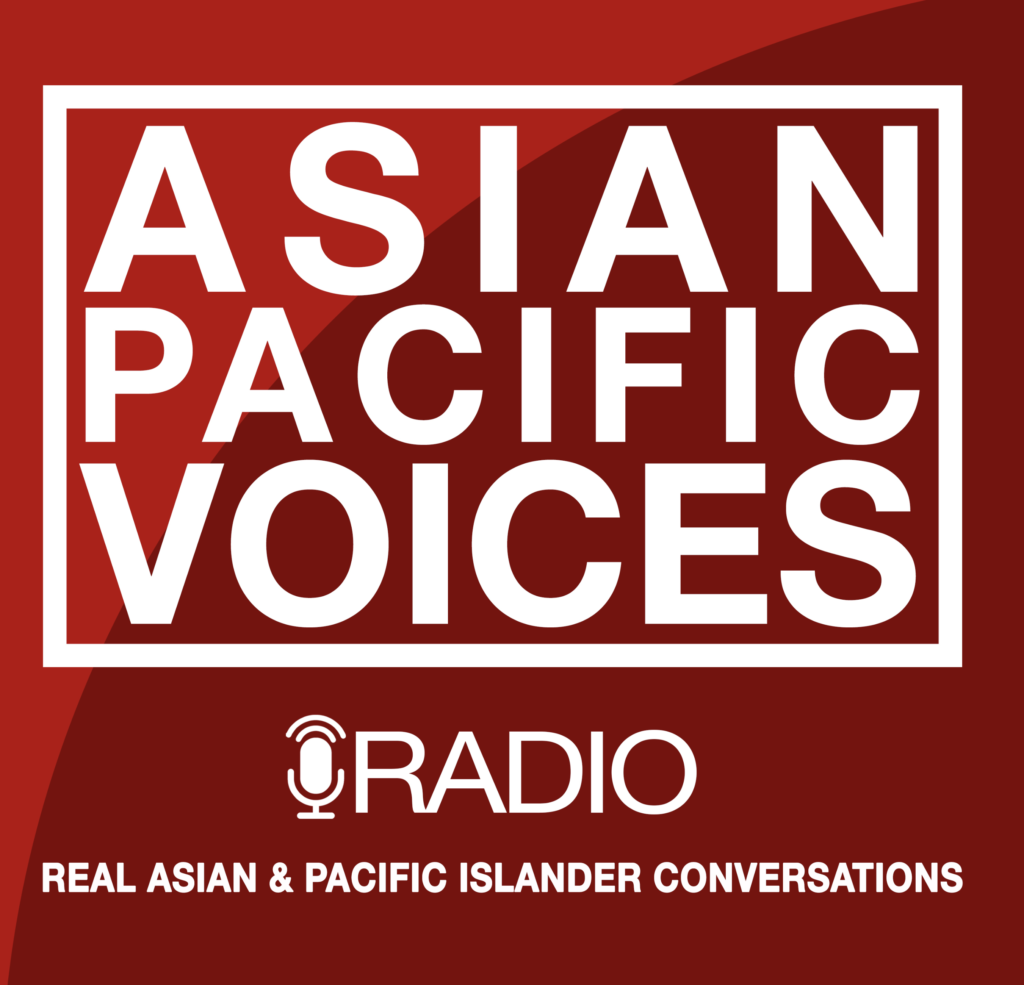 Stimulating Asian Pacific Voices Conversations.
This podcast was made for AANHPI by AANHPI to explore difficult and taboo topics that aren't traditionally shared within AANHPI families and communities.
Produced by Asian Culture & Media Alliance (ACMA)'s Founder and Executive Director Cathlyn Choi, the Asian Pacific Voices Radio podcast series was created as an extension of the Asian Pacific Voices cultural television series.
Our mission is to provide a safe space to explore in-depth conversations on the various cultural and social issues that impact the Asian & Pacific American (APA) communities in the United States. Each week, we invite special guests to share their experience and expertise on a focus topic. Since each of our guests has a special story and relationship to the topic, they help elevate our conversations through their expertise and insight, making them more in-depth and personal.
Our Co-Hosts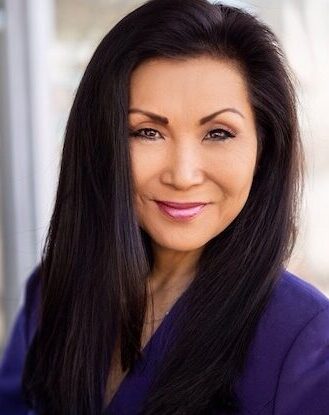 A former news anchor and journalist, Sasha Foo served over two decades as a broadcast journalist across the country. Sasha was the first Asian American at the anchor desk on CNN and CNN headline news in Atlanta. Sasha recently retired from KUSI after 17 years of sharing meaningful and impactful stories from across San Diego.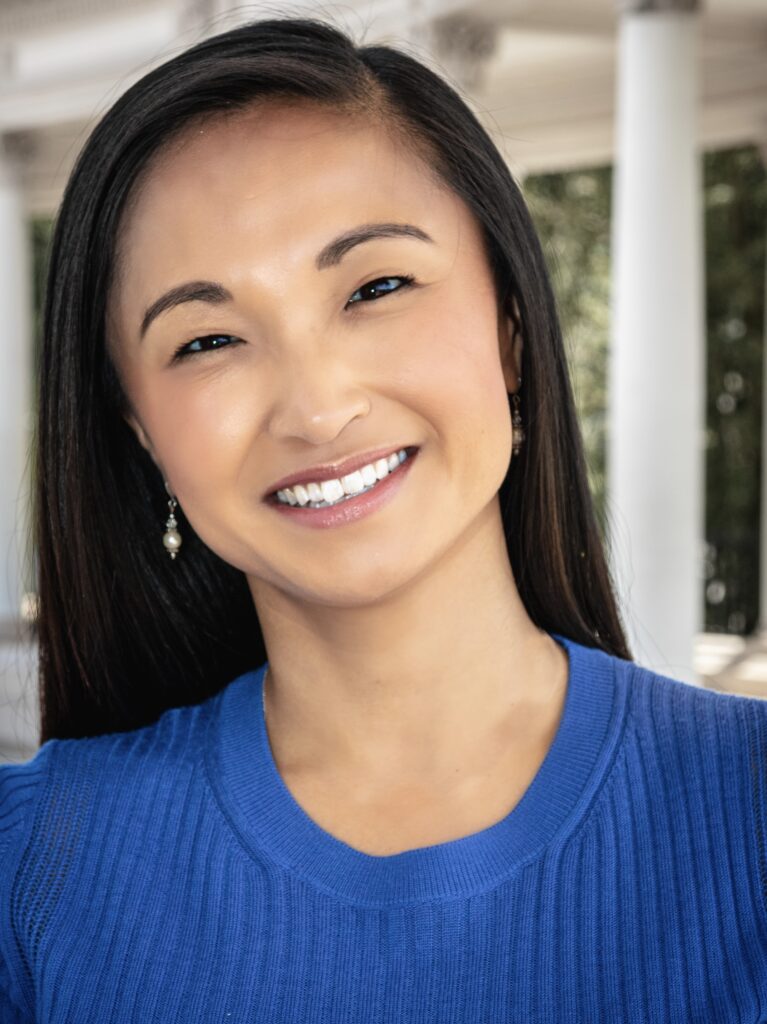 An adoptee from Seoul, Melissa Mae is a local San Diego television news reporter, host and voice over actor. She is also the arena host and sideline reporter for the 16x MASL Championship San Diego Sockers. Along with live event hosting, Melissa has also been part of several local and national commercials, print campaigns and spokesperson roles for well-known companies.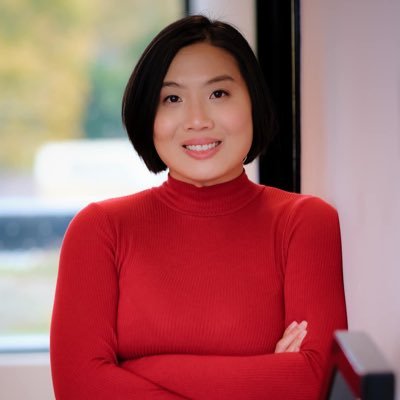 Sheena Yap Chan is a renowned keynote speaker, coach, and host of her very own podcast, The Tao of Self Confidence. Sheena brings an understanding of the need for representation of Asian Americans, and what they can do to create a better future.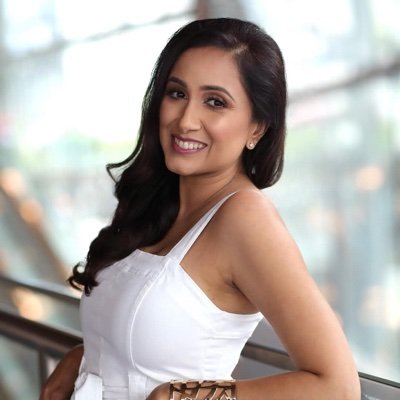 Rasha Goel is an Emmy nominated Television Host/Producer, Journalist, and International Correspondent. She is involved with several groups and activities promoting women's empowerment.
Our Youth Radio Hosts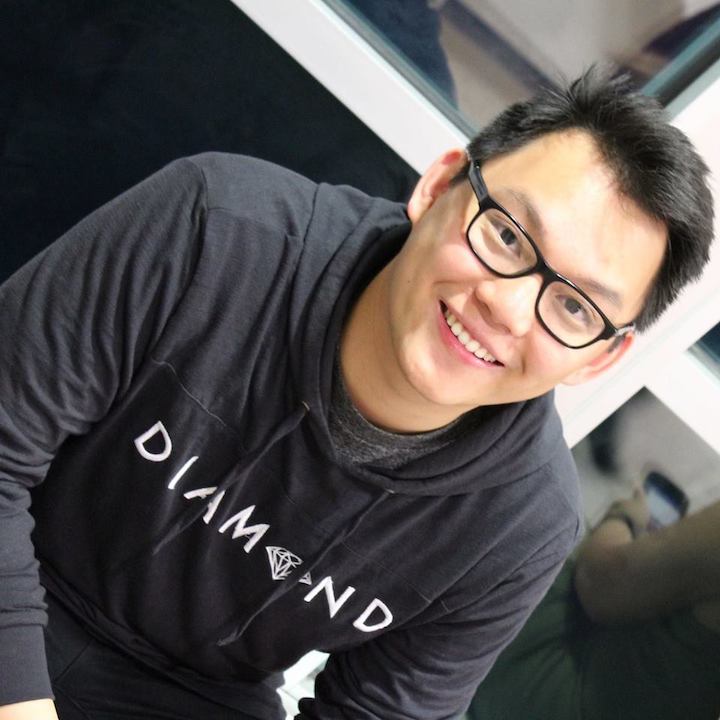 Ausdon Thong is a graduate from California State University of Fullerton with a degree in Cinema & TV Arts with a focus in Screenwriting. Ausdon currently hosts his own produced true crime podcast on Spotify and in development of a new horror anthology podcast.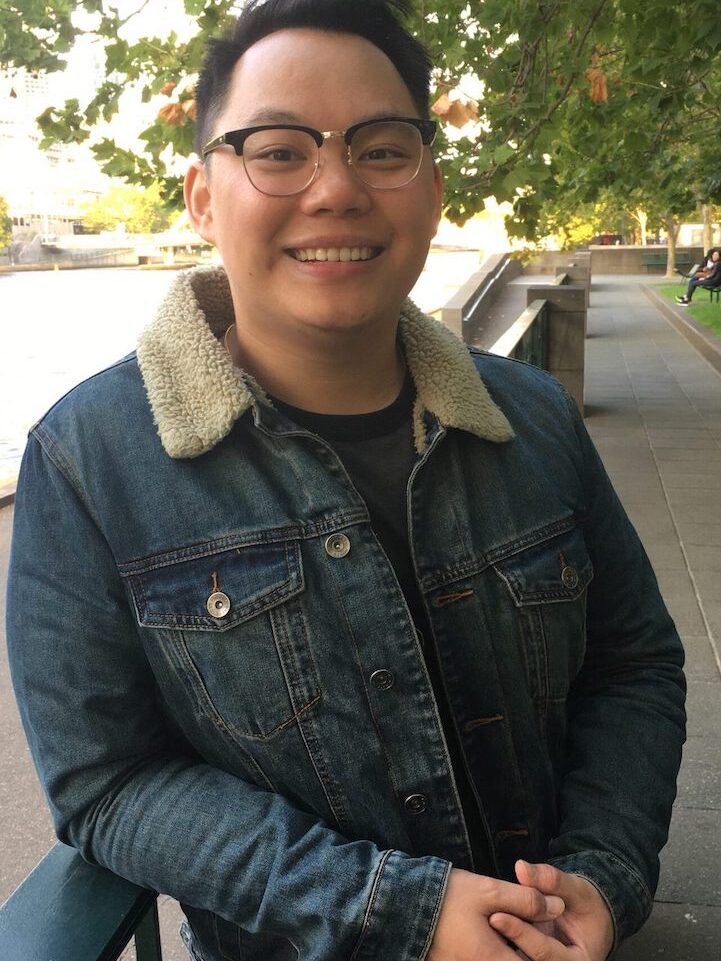 Josdon Thong is an alumni of California State University of Northridge. He graduated in the spring of 2020 and his field of study was in the Cinema & Television Arts, specifically in Screenwriting. Josdon is currently producing, writing and voice-acting in two fictional, audio drama podcasts.
Our Host Organization & Program
This podcast is hosted by Asian Culture & Media Alliance (ACMA) a 501(c)(3) non-profit organization founded to create a voice of unity, awareness, and empowerment for Asian American, Native Hawaiians & Pacific Islanders through film, television, and new media.
Asian Pacific Voices Radio is an extension of the award-winning cultural television series, Asian Pacific Voices. Our show was created and launched by ACMA's founder Cathlyn Choi in 2013, to highlight inspiring stories of Asian American & Pacific Islander community leaders, artists, organizations, culture and events. Currently in the production of its fourth season, you can watch past episodes on our YouTube channel.