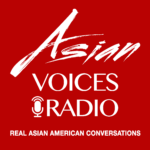 Real Asian American Conversations.
This podcast was made for Asian & Pacific Americans, by Asian & Pacific Americans—to explore the difficult and taboo topics that aren't traditionally shared within Asian & Pacific American families and communities.
Produced by Asian Culture & Media Alliance (ACMA)'s Founder and Executive Director Cathlyn Choi, Asian Voices Radio is a podcast series created as an extension of the Asian Voices cultural television series.
Our mission is to provide a safe space for in-depth conversations on the various cultural and social issues that impact the Asian & Pacific American (APA) communities in the United States. Each week, we will invite special guests to share their experience and expertise on the focus topic.
Every episode, one of our co-hosts will meet with our special guests. As each of our guests has a special story, and expertise of their own, they help elevate our conversations to be more in-depth and personal.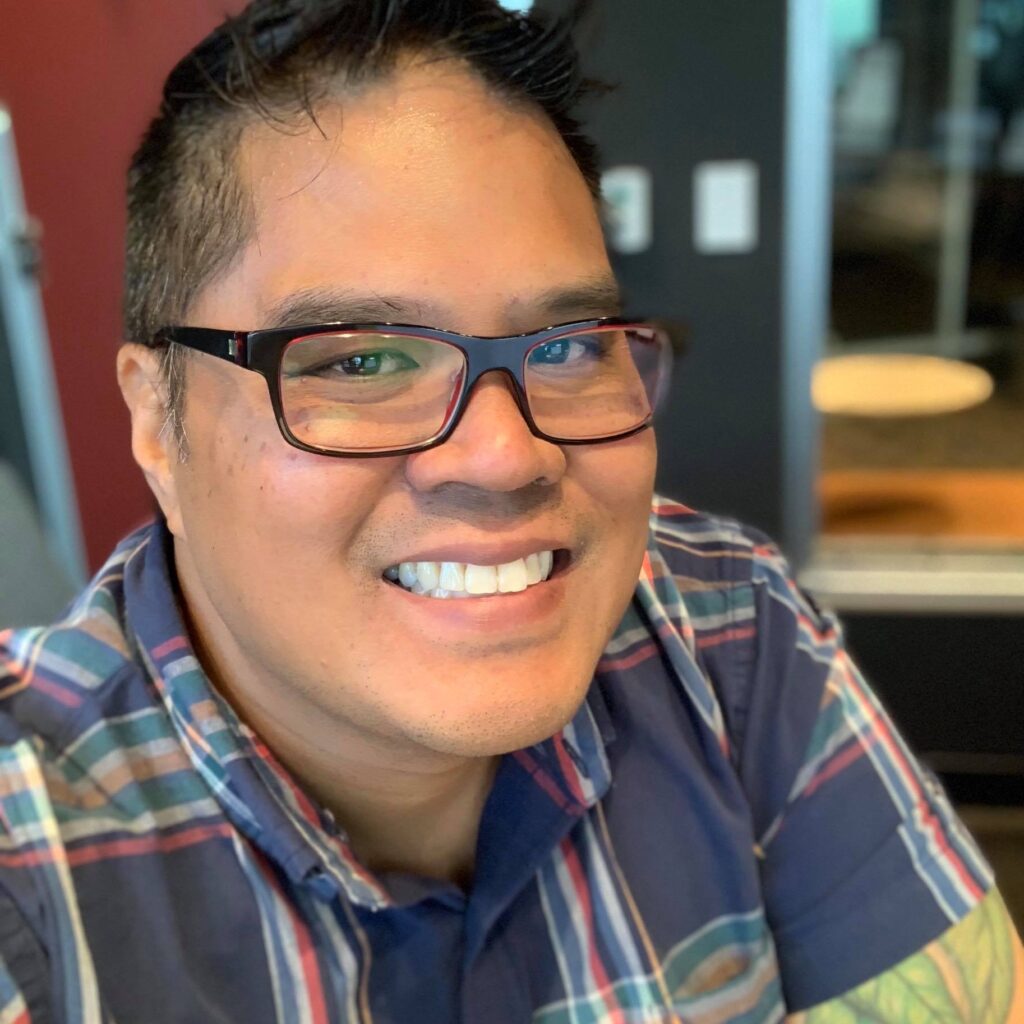 Hula Ramos is a former on air personality, podcast creator, and currently working with KUSI TV San Diego. His ability to create an open, welcoming atmosphere helps make Asian Voices Radio the conversational safe space we aim to provide to our community.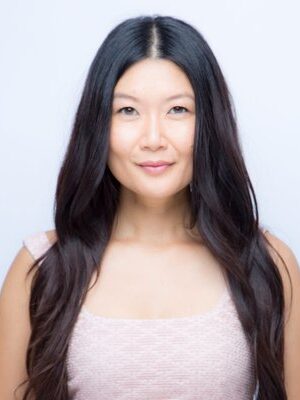 Linda Schwartz is a writer, comedian, and podcast host of her own show, She Shed Comedy. Linda's humility and honesty uplifts even the most difficult topics here on Asian Voices Radio.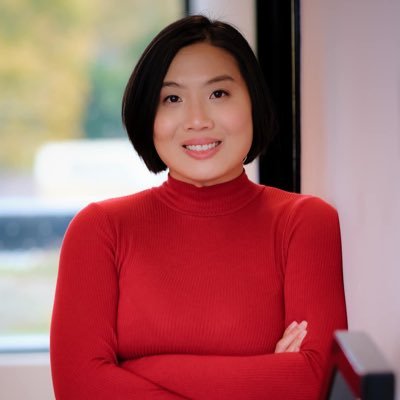 Sheena Yap Chan is a renowned keynote speaker, coach, and host of her very own podcast, The Tao of Self Confidence. Sheena brings an understanding of the need for representation of Asian Americans, and what they can do to create a better future.
Our recurring guests will be featured on numerous episodes in addition to our episode host.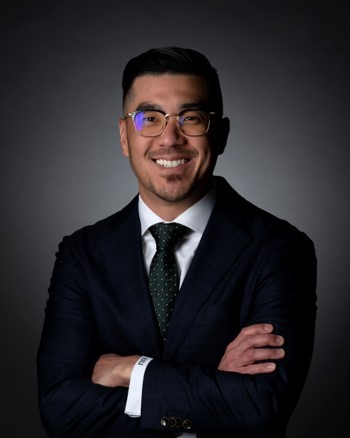 Elliott Jung is a trial attorney at Hepburn, Hernandez, & Jung. His passion for amplifying the voices of others resonates throughout his community efforts. Beyond Asian Voices Radio, he is also a Take One Mentor at ACMA.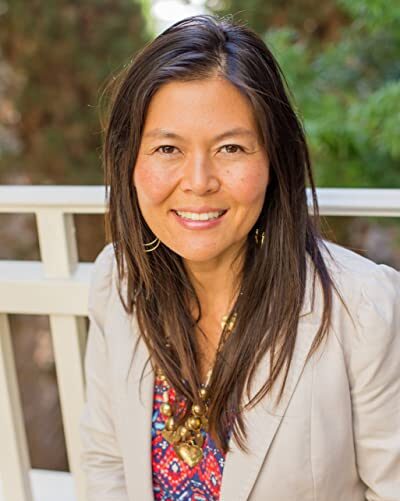 Wendy Kim is a writer, speaker, and women's empowerment advocate. Her work brings light and guidance to those who wish to embark of journeys of self-development. Her kind, open mind fosters an encouraging voice here, on our series.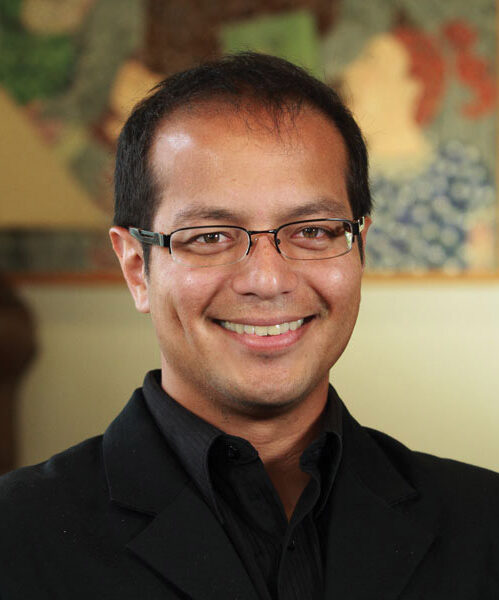 Dennis-Michael Broussard is known for his humanitarian efforts around the world. His worldly consciousness is evident in every episode, as he is able to connect to and explore each topic while respecting culture and societal boundaries.
Our Host Organization & Program
This podcast is hosted by Asian Culture & Media Alliance (ACMA) a 501(c)(3) non-profit organization founded to create a voice of unity, awareness, and empowerment for Asian American & Pacific Islanders through film, television, and new media.
Asian Voices Radio is an extension of the award-winning cultural television series, Asian Voices. Our show was created and launched by ACMA's founder Cathlyn Choi in 2013, to highlight inspiring stories of Asian American & Pacific Islander community leaders, artists, organizations, culture and events. Currently in the production of its fourth season, you can watch past episodes on our YouTube channel.